From churches to firedances!
Holy Sofia Church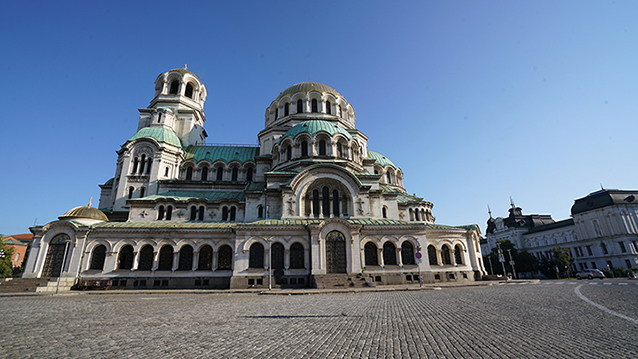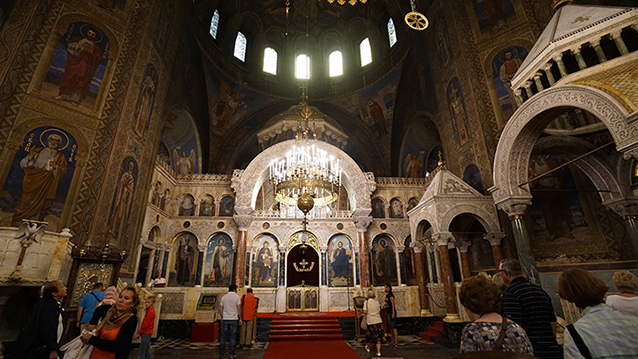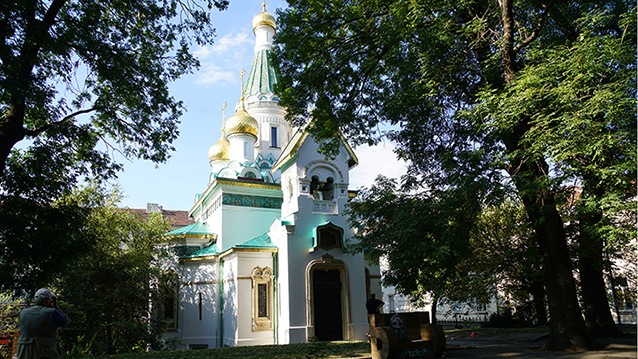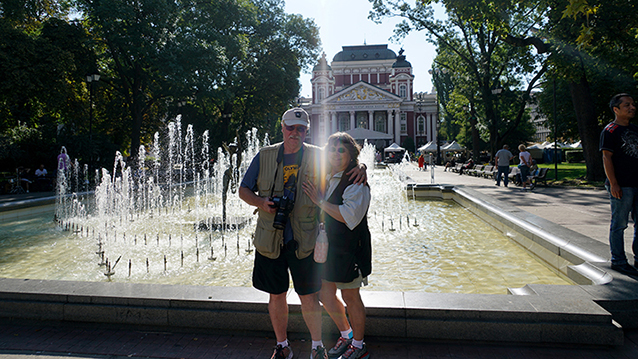 Communist Guards, Sofia Bulgaria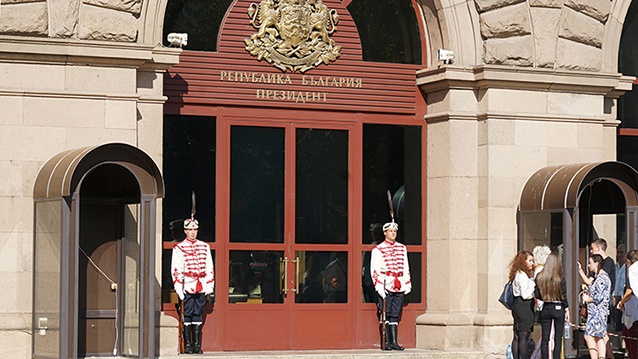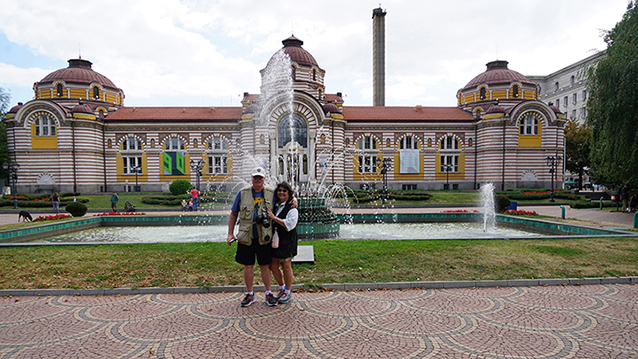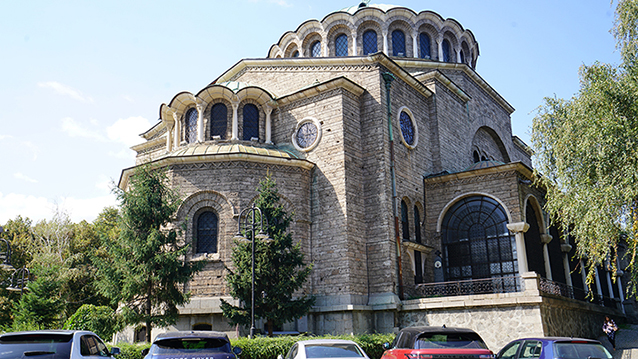 Ruse Bulgaria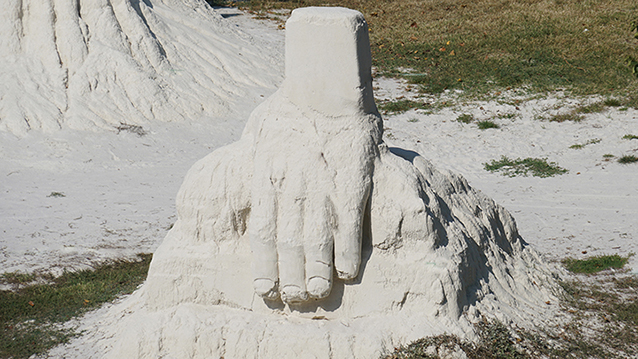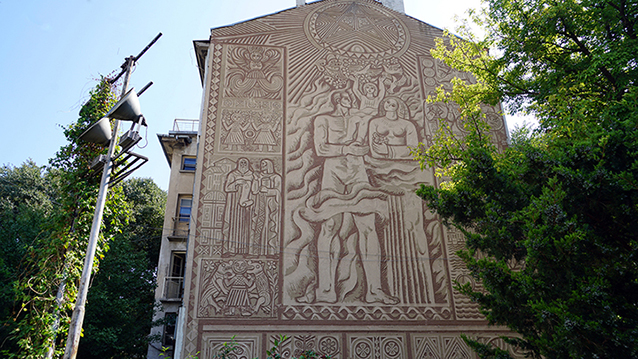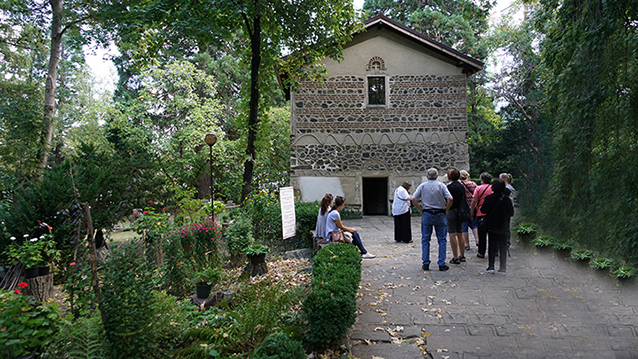 Boyana Church, Sofia bulgaria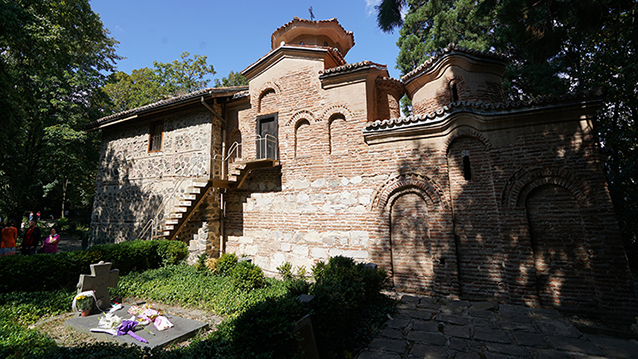 City Tour and Roman Remains, sofia, Bulgaria.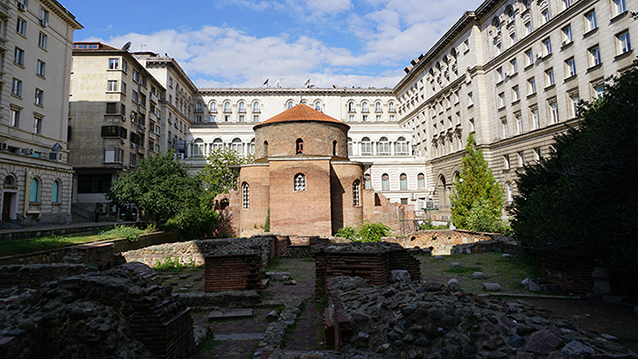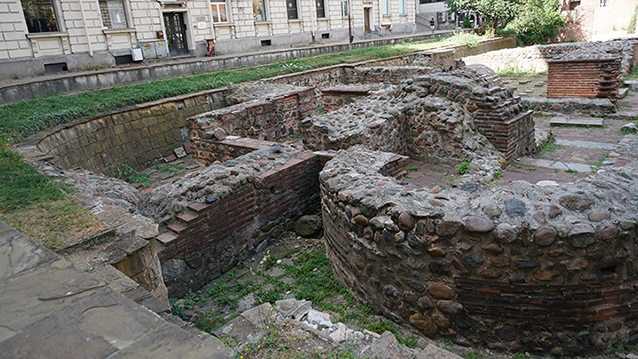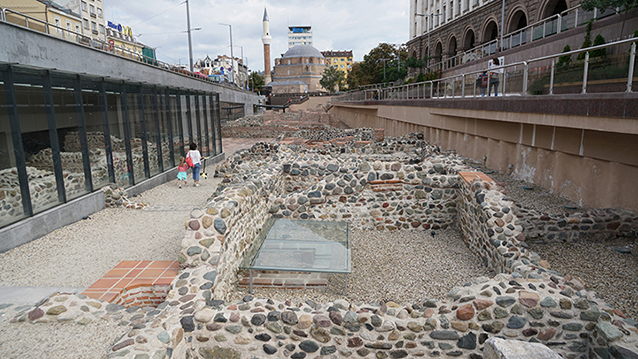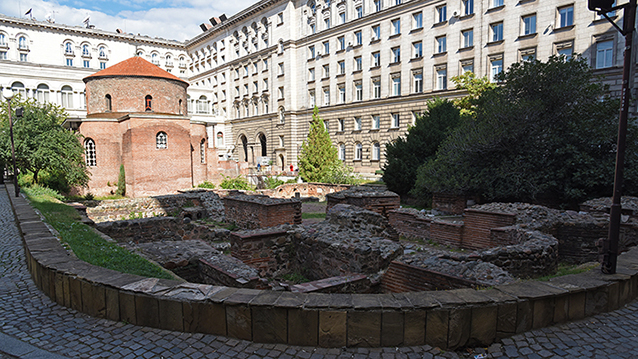 National History Museum, Sofia Bulgaria.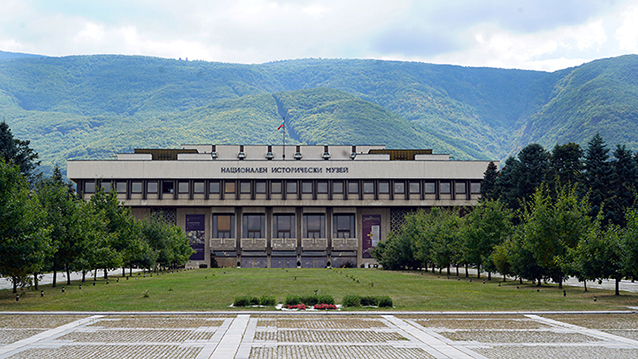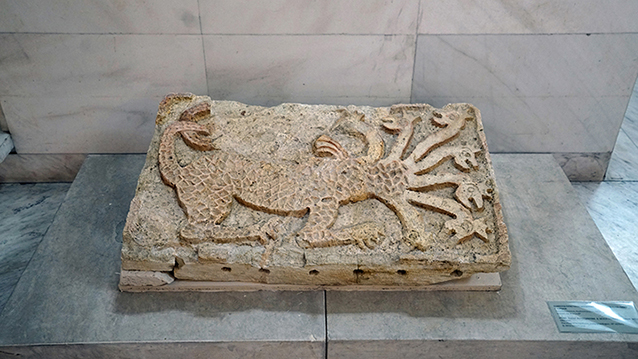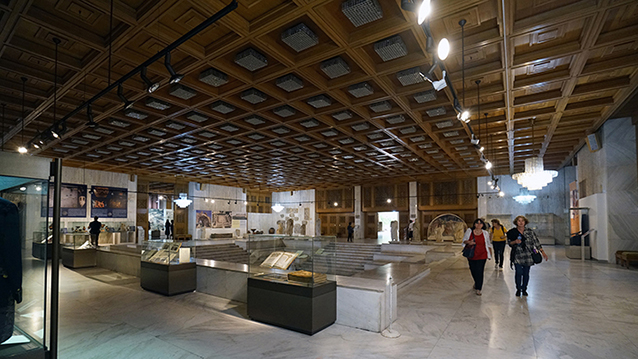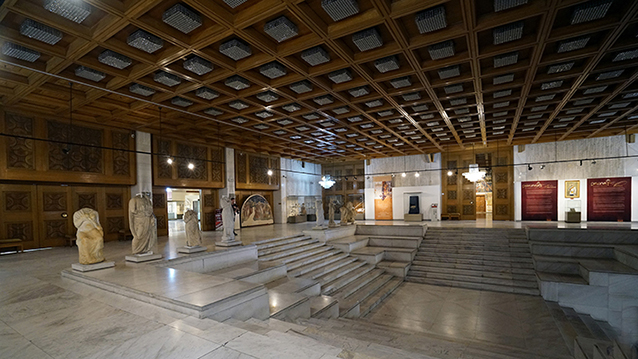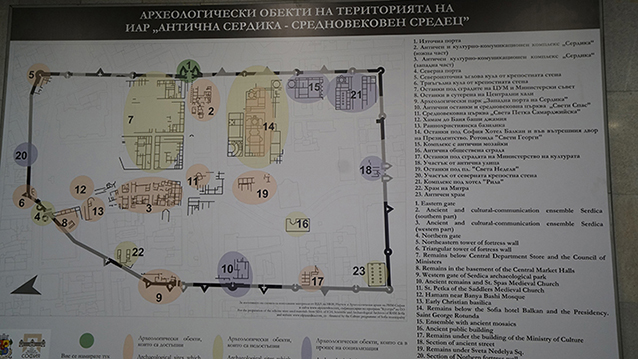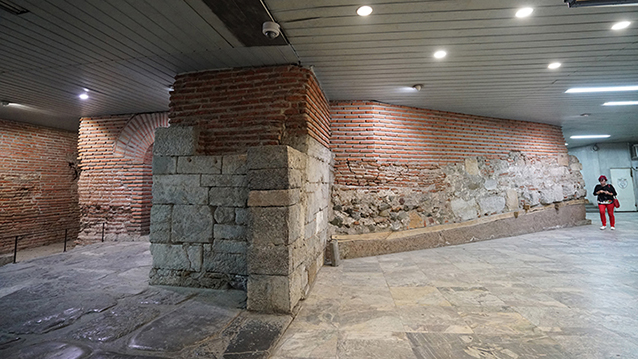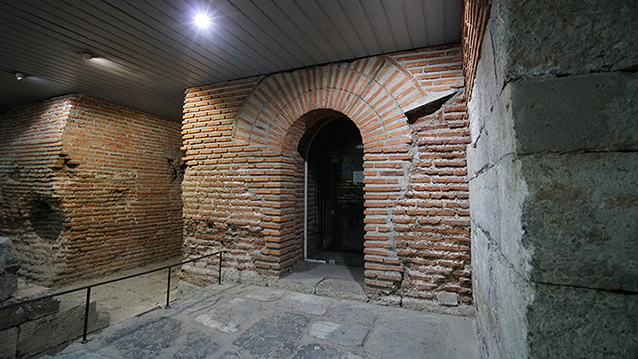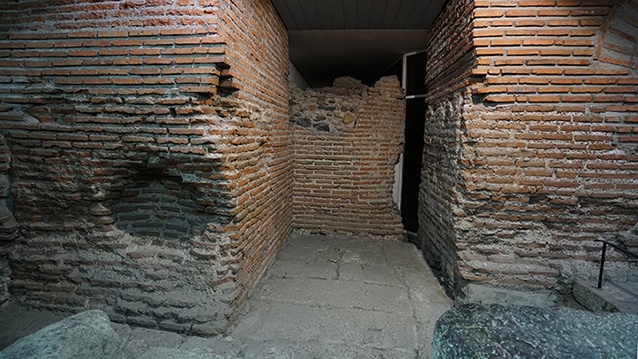 Holy Roman Remains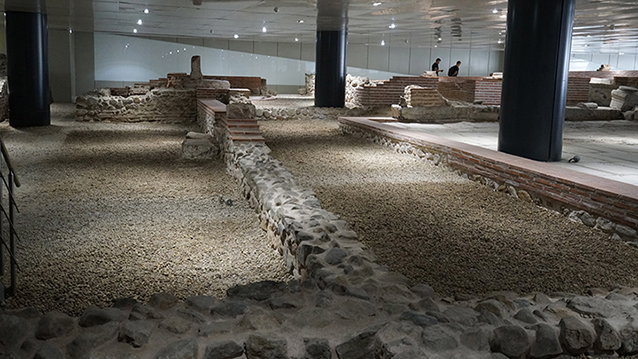 City Tour and Rila Monastery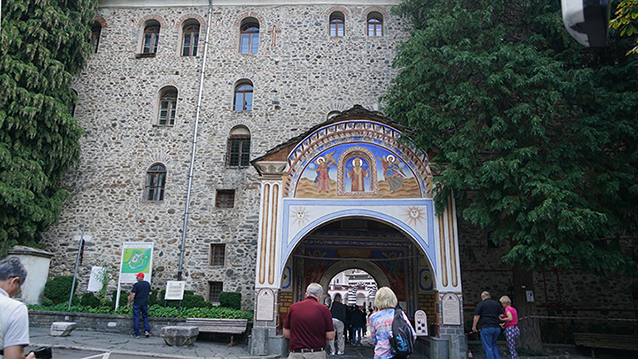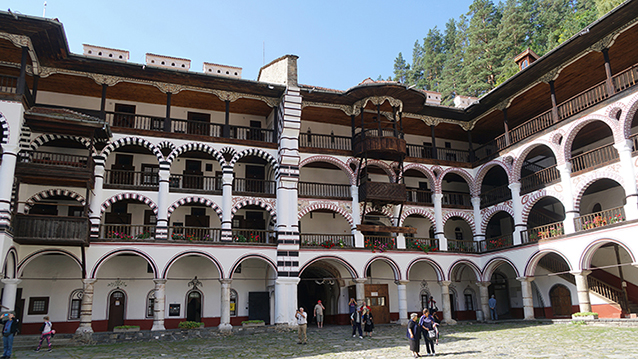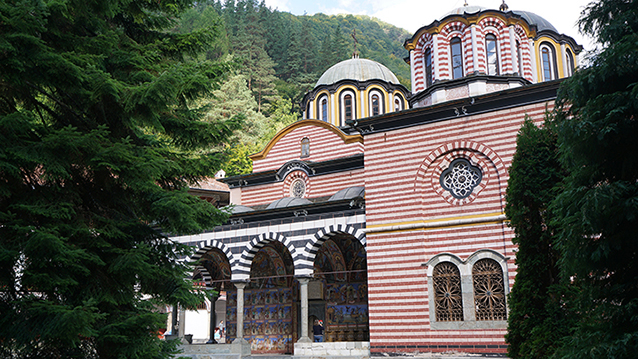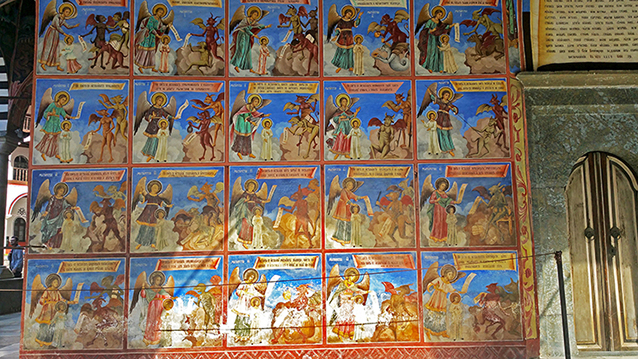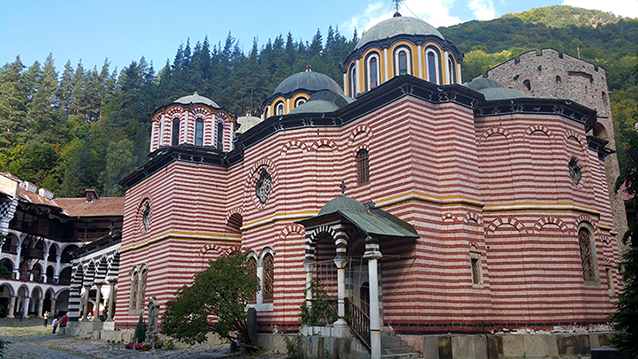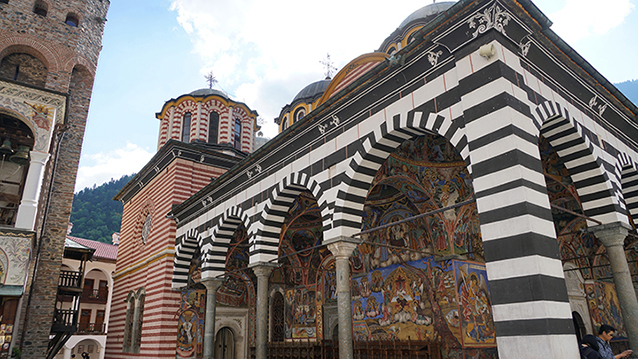 Folklore Country Inn and Fire Dance on Hot Coals, Sofia Bulgaria.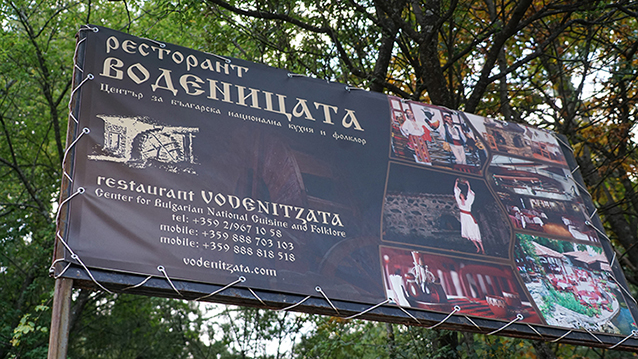 The hot coals being started.
The hot coals.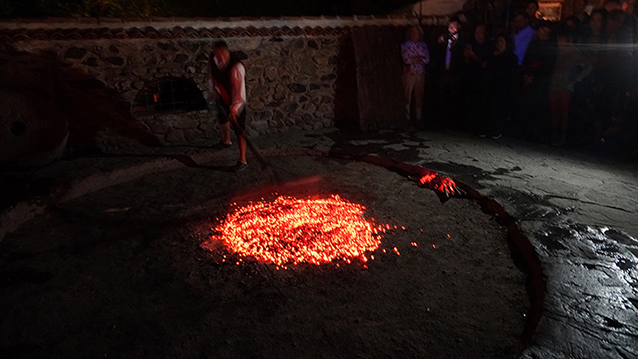 The bathroom. This is the way it is...